Film & TV
Independent film production
Featurebank started making films in 2011 and got into broadcast the following year with a short for Motors TV.
We've worked with incredible people to produce and promote great factual content, including Channel 4's award-winning investigative current affairs programme, Dispatches, acclaimed feature docs We Are Many and Radio Waves, and experimental short Supernatural8.
"Melody is the best, a rare mix of boundless energy and positivity. She can make the seemingly impossible possible, and has the charm to calm allsorts – the eccentric, the executive and the prima donna."
Bob Hickey, Director of Radio Waves and 12:34
Award-winning events
Featurebank has organised a wide array of successful events, from press conferences to film screenings and benefit concerts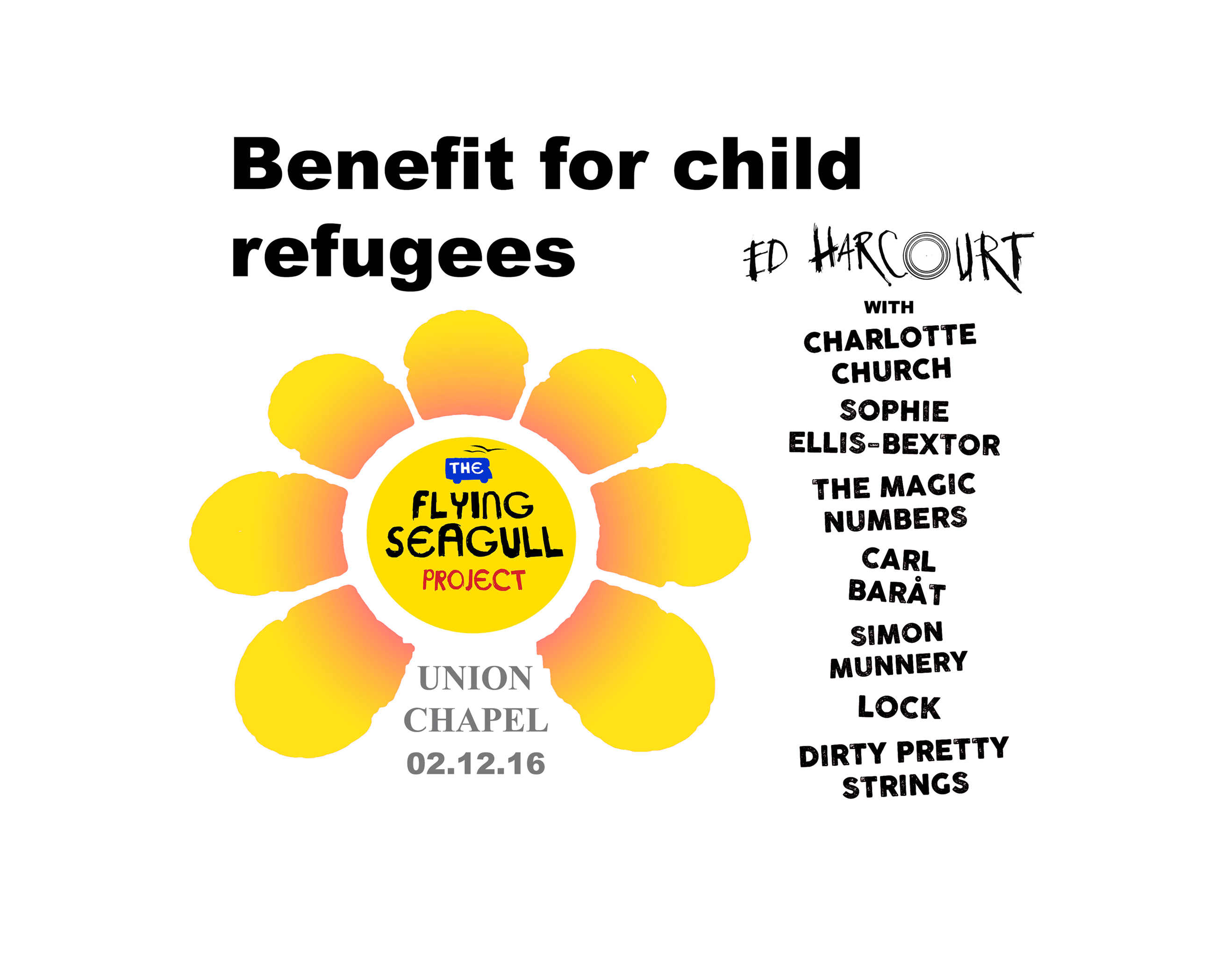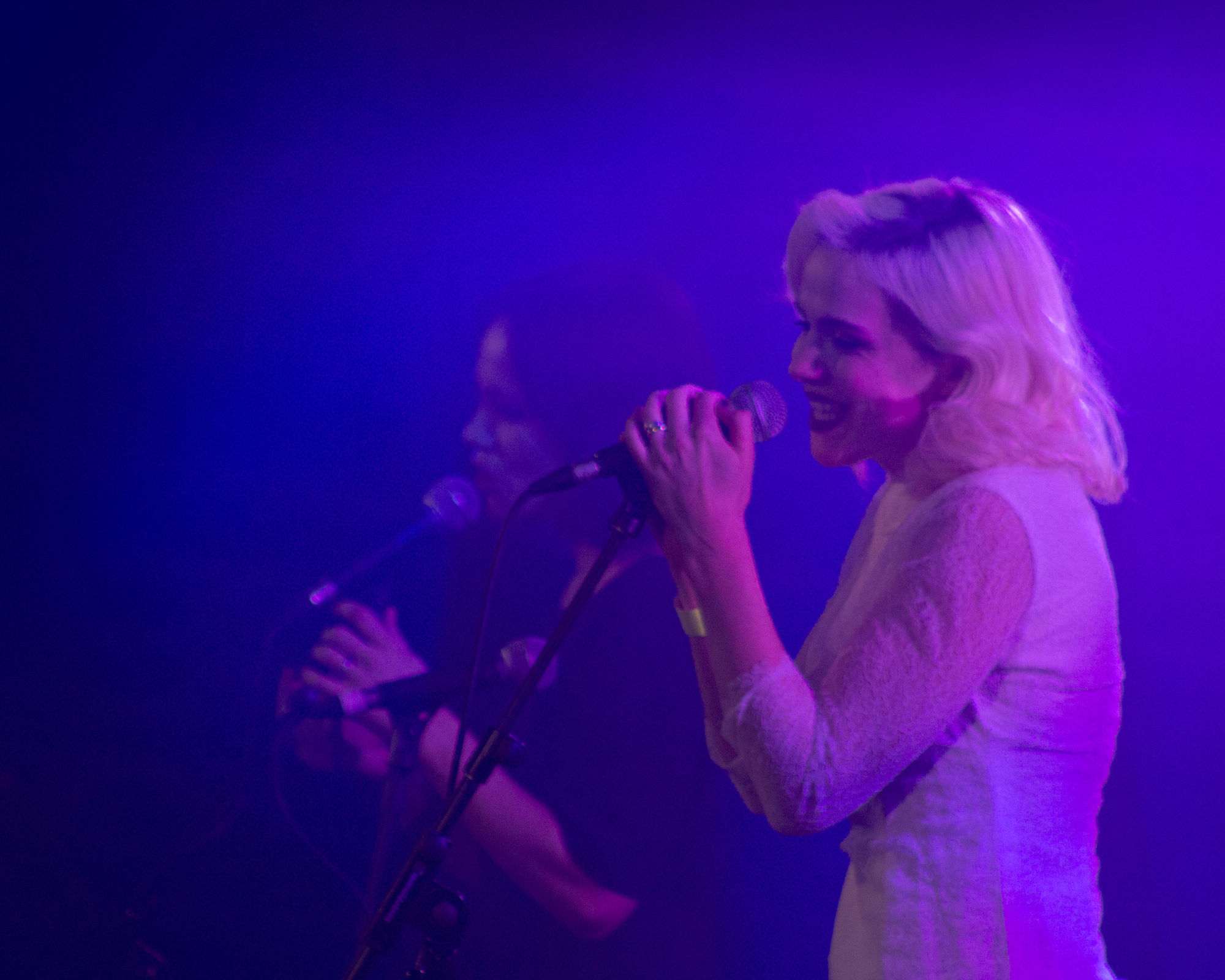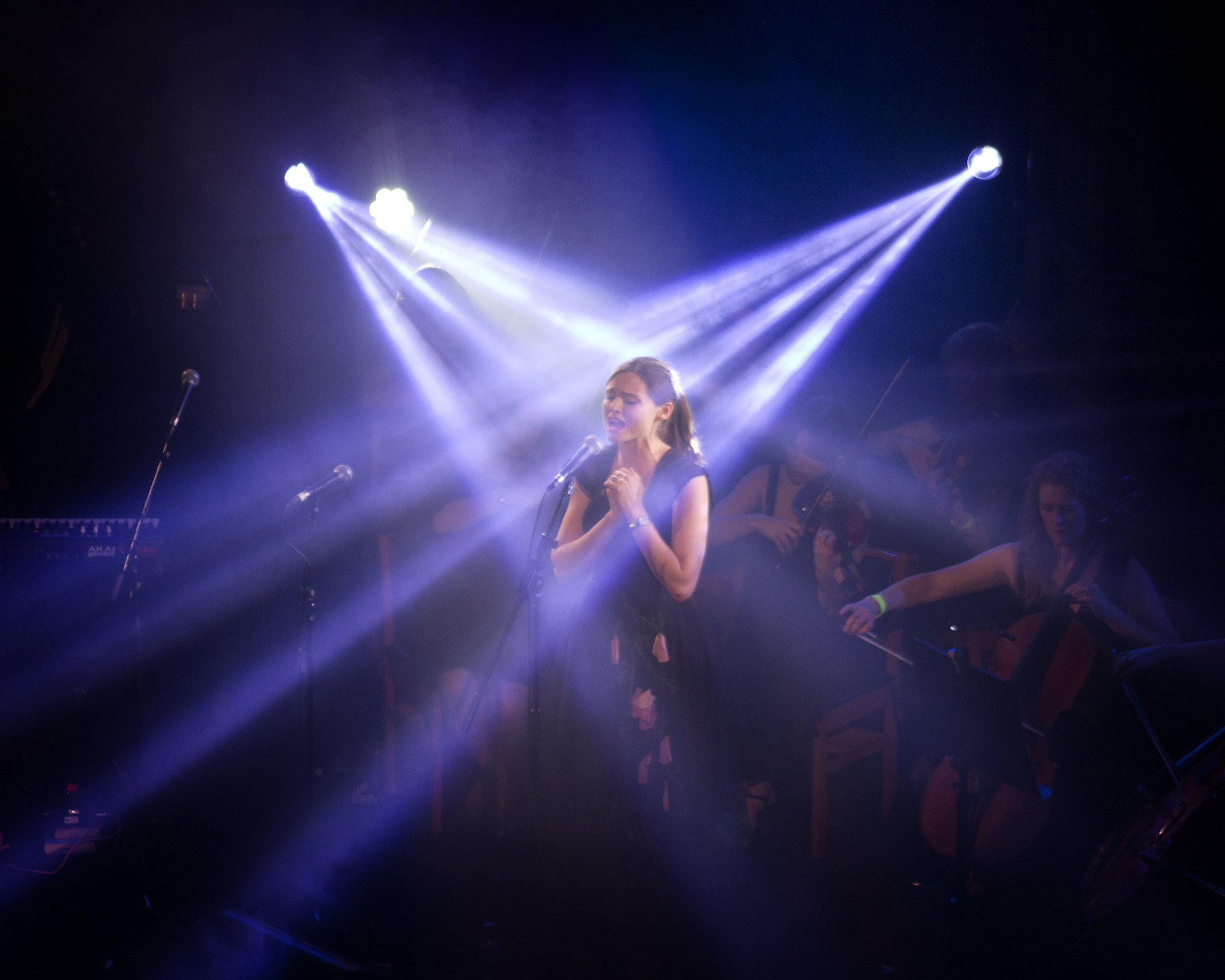 2017 Event Production Awards
We were very proud to run children's charity The Flying Seagull Project's fundraiser at London's Union Chapel (featuring Ed Harcourt, Charlotte Church, Sophie Ellis-Bextor, Magic Numbers and Carl Barât), which won the Special Recognition prize at the 2017 Event Production Awards.
"We couldn't have asked for more deserving winners, picked by our esteemed and diverse panel of judges."
Duncan Siegle, Event Director, Event Production Awards
Journalism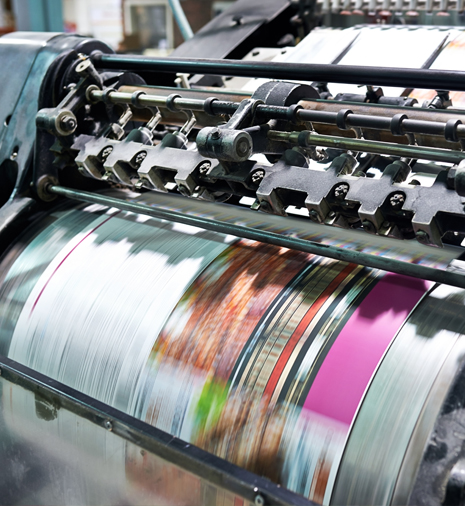 Featurebank was originally created as a vehicle for bold investigative journalism
10+ years and a few successes later, this ethos underpins everything we do.
Our md Neil Kennett is one of the UK's most in-demand automotive journalists, with credits on tv, online and in print, including national newspapers, trade titles and consumer magazines. He occasionally writes about things other than cars and anonymous sources tell us his work is well-researched and always to brief.
"Neil is a great journalist with an in-depth knowledge of the motor industry. He was invaluable to the Dispatches investigation – tenacious, creative and thoroughly likeable."
George Waldrum, Series Producer, ITN Productions
Good PR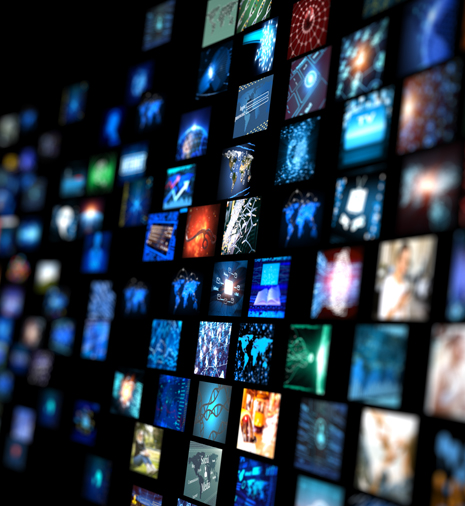 Featurebank's Good PR division combines journalistic skill, commercial acumen and creative flair to deliver effective public relations services
From press releases that make the news, to social posts people like and brochures people actually read, our copywriting adds value you can measure. Through quality content distributed via tailored contact lists, every pound spent with us in 2016 achieved over 16 times the advertising value equivalent (AVE).
"Featurebank is our key to the media. Since working with Neil our data and messages have been widely quoted, dramatically improving our online presence. Highly recommended."
Roger Powell, Head of mycarcheck.com
About
Featurebank was registered as a private limited company in October 2006 and began trading in April 2007. Originally based in London we moved to Kent – The Garden of England – in 2010. Our clients include individuals, SMEs and FTSE 100 companies, mainly in the automotive and media industries.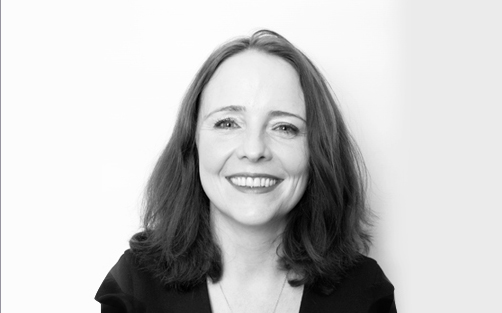 Melody Kennett – Director
After graduating from The Royal Central School of Speech and Drama, Melody embarked on a career in film and television. Before joining Featurebank full time in 2014 she spent 12 years in business development for ITV and ITN, working closely with many of the UK's top broadcasters, producers, film directors and advertisers.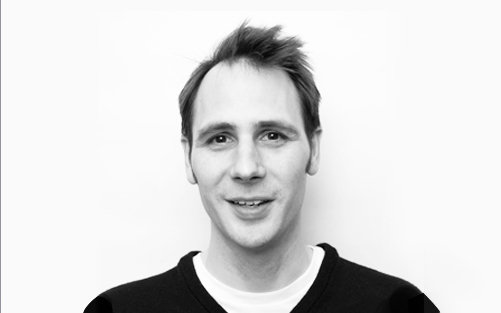 Neil Kennett – Director
After completing a degree in geography and politics, Neil attended The Journalism Centre to earn his NCTJ qualifications. Before establishing Featurebank he worked in editorial or press office roles for Blake Publishing, Channel 4, The Home Office, The National Crime Squad and The Retail Motor Industry Federation.